Our fur friends deserves to be spoiled this holiday, even more than normal! From a super fun and delicious monthly subscription offering, to a truly self-cleaning litter box we have compiled an incredible list of holiday gifts that cats and cat parent will enjoy all year long!
Monthly Surprise: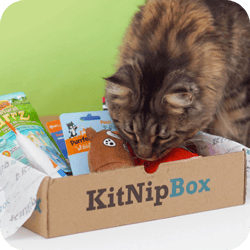 KitNipBox ~ A monthly subscription cat box designed to please even the most finicky felines. From AAA rated cat nip and laser toys, to the highest quality treats, your fur-baby will enjoy the spoils of your hard work for just $19.99 per month. Something every cool-cat can get behind. Shop Here
Cat Litter Magic: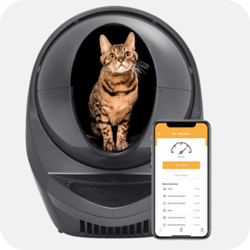 Litter Robot – Never scoop your litter box again. Yes, really! We love our cats, and outside of the way they arbitrarily knock our things off the counter, the only thing we don't love is cleaning out the litter box. This year, gift the cat parent in your life the Litter Robot, a truly self-cleaning litter box which uses "an elegant combination of time, rotation and gravity to automatically separate cat's waste from clean litter. Talk about a gift that keeps on giving:) Shop Here
Keep Your Cat Healthy: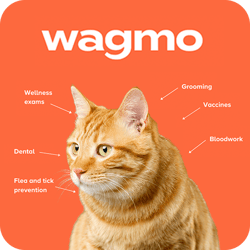 The gift that keeps on giving: a healthy pet. Wellness plans, insurance plans or mix and match based on your pets needs. Wagmo offers a customizable and affordable approach to your pets long term welfare. Nothing says I love you like an investment in a healthy future. Shop Here
Mess-Free Feeding: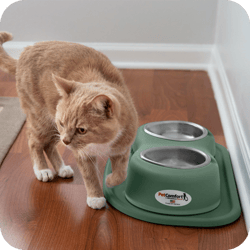 WeatherTech Pet Feeding Bowls: Our pets are not known for their table manners, and some even believe their water bowls double as indoor paw pools. Thankfully, there's WeatherTech. From the folks who save your car interior, the WeatherTech feeding systems are designed to help save your kitchen floors from food fights to splash parties. Prices range from $5 to $105, so there's a fit for every budget. Shop Here

Microchip Pet Door: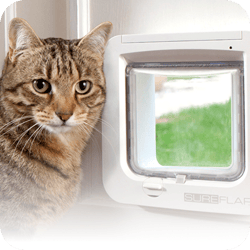 These high-tech doors don't only give your pet access to the outside at their whim but is granted by your pets specific microchip. Keeping strange animals out, and your pets safe. Doors are available from $135 - $225, very cool: Shop Here
Pet Cleaning:
Shark VacMop PRO R201WD – As much as we love our pets, we must admit, they can get things filthy. This gift is sure to make someone's life much easier. The incredible dual action vacuum and mop is not only super effective on pet fur, but very fun use. All for about $100.